Hello, lovely readers! We have another new entry this week and it's regarding Ontario! We're excited to see this, as it's a huge progress going forward with the Canadian cannabis industry.
Cannabis designated smoking space
If you're familiar with the Grand Bizzare which is located in Toronto you already know that the establishment is a perfect choice for eating, swimming, eating, making new connections and now on top of that if you so wish you can smoke cannabis in a specially constructed area. They do however stress that they do not sell cannabis. You must bring your own. Which let's be honest, if you're reading this, you were already going to. But the convenience of having a safe spot to do it is certainly an amazing bonus added to their list, as its president Zlatko Starkovski stated in an interview: "I think cannabis in general need a safe, responsible place to smoke when they go out". Furthermore he stated that the cannabis Carnival is being touted as one of the first of its kind in Ontario.
The reason they were able to pull this off is because they don't sell alcohol in the cannabis area and as noted above they also don't sell cannabis. Due to the fact that their establishment expands over such a long area was what helped them meet the guidelines and make this possible.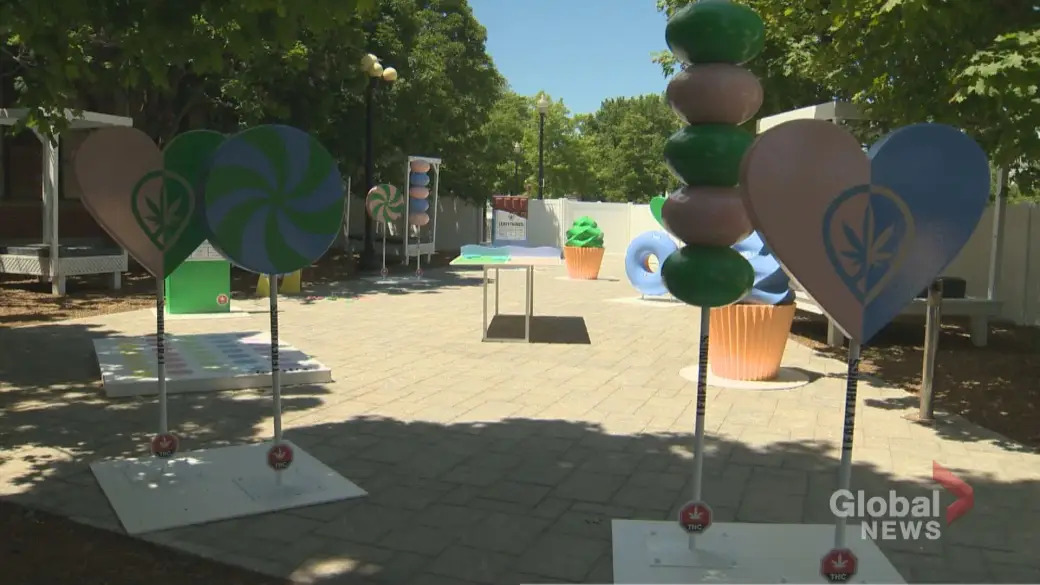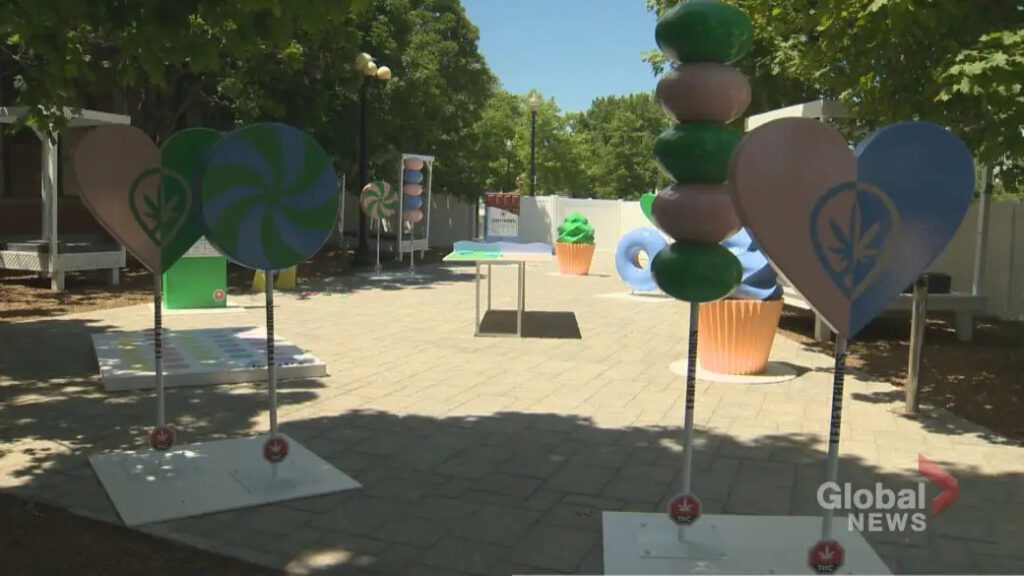 Could more designated cannabis spaces be coming?
Cannabis Carnival and the cannabis smoking area are open for the rest of the summer but could also become a permanent fixture on the Exhibition Place grounds.
Brad Poulos, a lecturer at the Ted Rogers School of Management at Toronto Metropolitan University, says the space is a creative idea and he expects to see more like it.
"Because there are many places where you cannot smoke cannabis … I definitely think we'll have a cannabis lounge industry at some point in time," Poulos said, adding it was already happening prior to legalization.
The province says it has started some consultations on consumption lounges.

George Smitherman, president and CEO of the Cannabis Council of Canada, says spaces like this are a step toward the normalization of cannabis consumption.
"It's mostly beneficial for the consumer of cannabis, who, even though we've had legalization, was kind of forced to consume behind the dumpster," he said.
It's an amazing step forward for the Canadian cannabis world and we're so excited and thrilled to see where this will eventually go.