Zen out
and end the week with
are you craving
EVEN MORE SAVINGS?
We've got you! Scroll below and sign up to our VIP Program to save 10% every day on all products!
Really nice inside, helpful staff, and good prices. Check them out!
This is a great company with great service, always have good quality products. You won't be disappointed.
Products are of excellent quality and very reasonable priced. Very professional friendly service.
Great staff, awesome prices and excellent selection!
Select your location below and leave us a review on Google.
We would love to hear from you!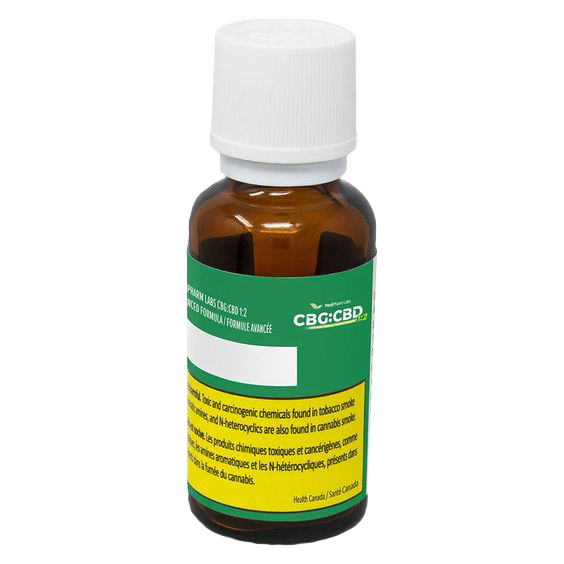 CBG:CBD ADVANCED FORMULA OIL
by MediPharm Labs
CBG: 10mg/mL | CBD: 20mg/mL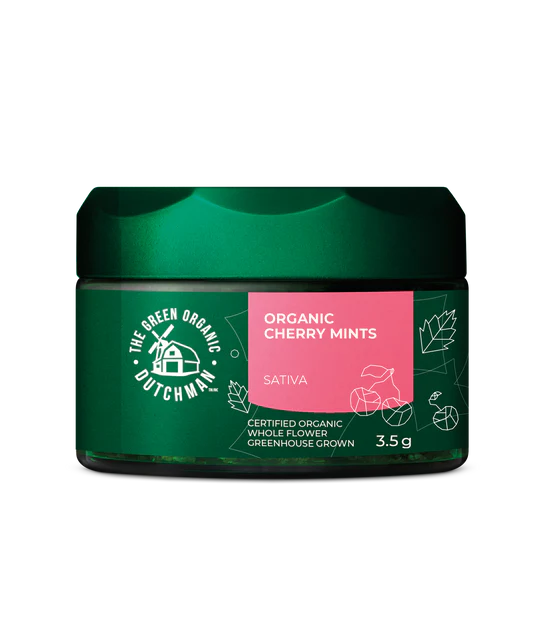 CHERRY MINTS FLOWER
by The Green Organic Dutchman
THC: 23-26% | CBD: 0%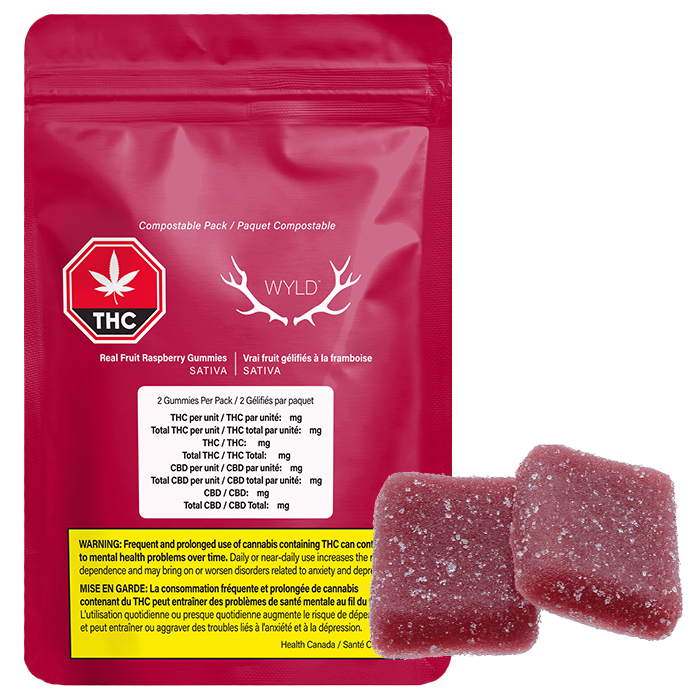 REAL FRUIT RASPBERRY SOFT CHEWS
by WYLD
THC: 10mg | CBD: 0mg